Download the mobile app and keep track of everything in one place!
Android
iOS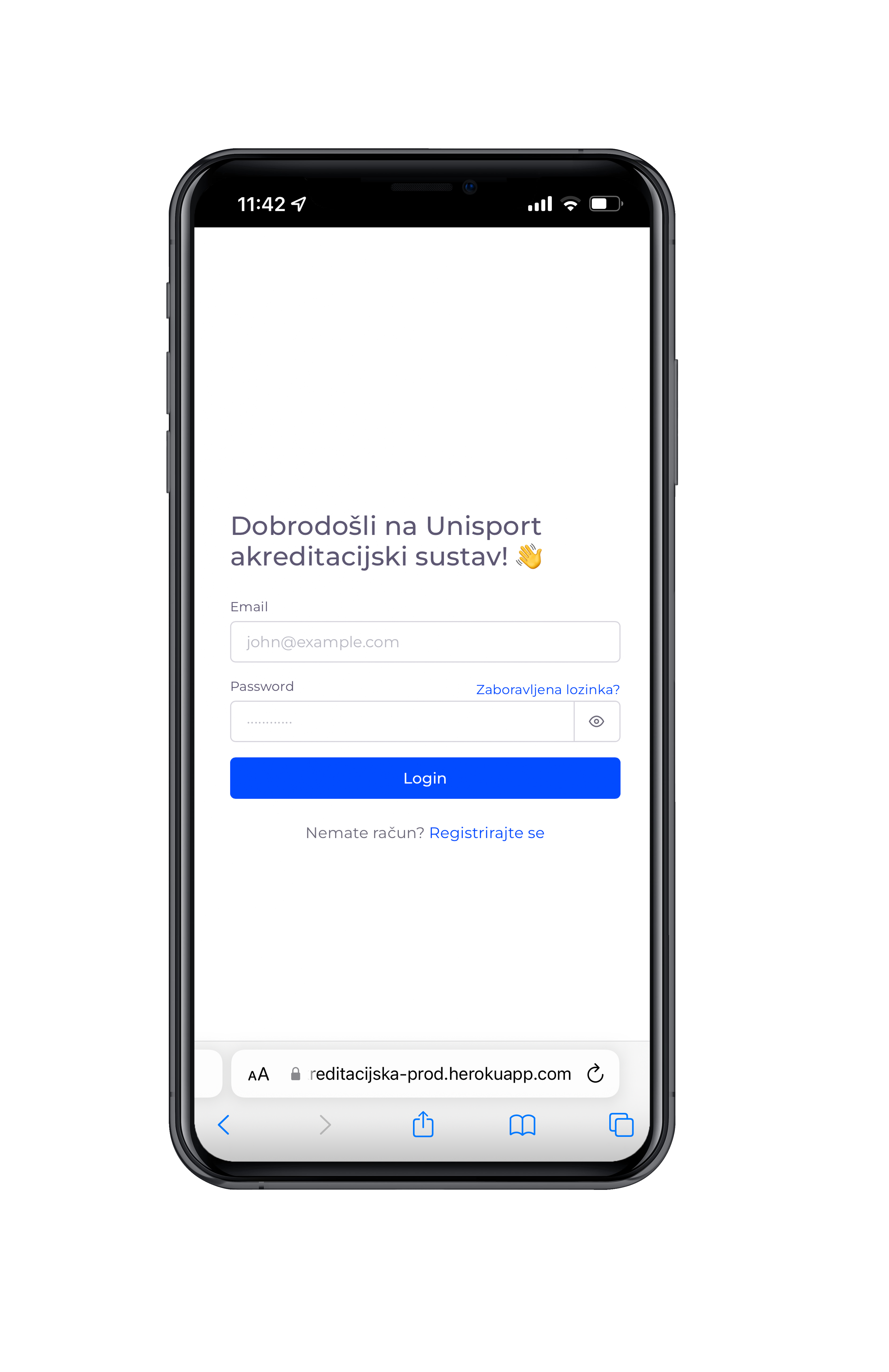 Log in or register to sign up for a free recreation program
Login
Register
UniSport TV is a national YouTube channel where you can watch live broadcasts of UniSport ZG competitions, as well as all other news and interesting things from the world of academic sports in the Republic of Croatia.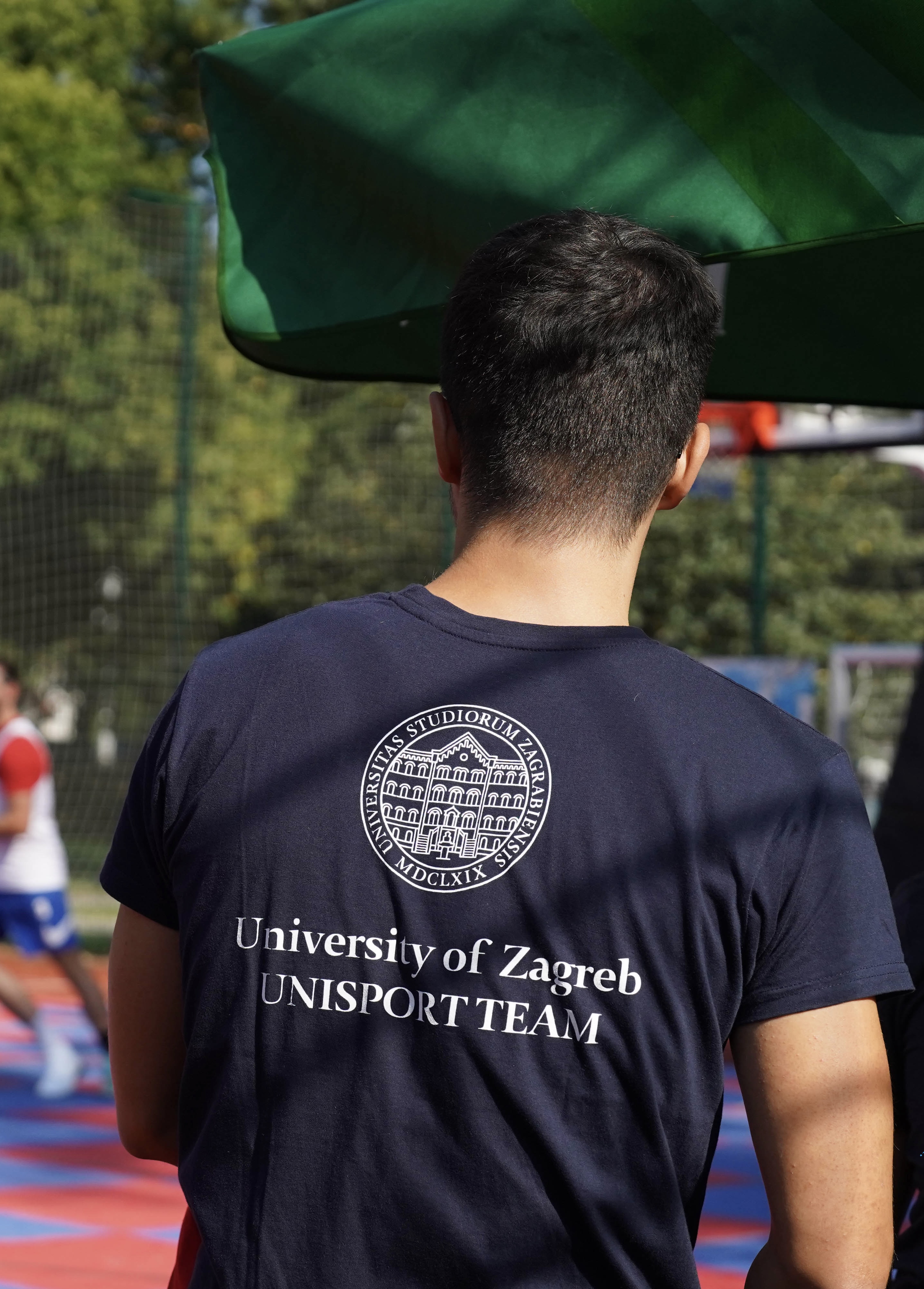 IF THE ATHLETES ARE THE HEART OF EVERY COMPETITION, THEIR SOUL ARE THE VOLUNTEERS.
Do you want to volunteer and become a part of our UniSport team?
It would be difficult to list all the projects in which our volunteers are constantly working with us. They make an extremely important part of our story. If you want to be part of the most fun team with the biggest heart, participate in national and international competitions, contact us. By volunteering, you will gather great experiences, adopt good habits and meet young people from all over the world.
SIGN UP